Hi friends! Hope you all had a great week! We had an absolute blast at Universal Studios this weekend. I've still not fully recovered as we got back Tuesday and went back to work Wednesday, but the tiredness is worth it.
one
Obligatory vacation-recap photos. Just keep scrolling right by if you don't care about them. It won't hurt my feelings. 🙂

two
I need your opinions. Have you heard of ItWorks? I've been hearing about it for some time, and am curious about the Hair, Skin and Nails since I've been growing out my hair. I'd love to know if it is legit or not!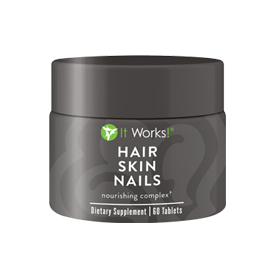 three
FINALLY watching the season premiere of Walking Dead as I write this post. Don't worry, I won't give out any spoilers, but OH. MY. GOSH. I can't wait for the next episode!
four
Seriously, Netflix.

five
I really want to try the dark lipstick trend. It just seems so perfect for fall. Think I can pull it off?

Hope you have a wonderful weekend! It's supposed to get in the 40s here, so I am SO excited!!!