Hey Friday!
I am glad to see you— it was hard getting back into a normal routine after having the last week off and eating lots of turkey!
one // I have a ponytail! I can't tell you how exciting this is for me! Growing out my hair from my crazy pixie cut decision has been challenging, but I finally have this tiniest of ponytails!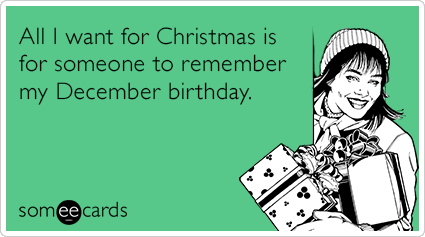 two // My birthday is one week away! And I think it's pretty cool that this year the date is 12/13/14! Now, if only I didn't have to compete not only with Christmas, but my sister's graduation from PA school and Jeff's work's Christmas party all on that day, that would be great. #itsmypartyandillcryifiwantto
three // Linux was getting in the Christmas spirit the other day!
four // obligatory Thanksgiving #selfie with my beautiful sister
five // Adult Cheerwine = vanilla vodka, amaretto, grenadine, and Coke. I had this at Brixx the other day, and I think I'm going to have to get the ingredients so I can make it at home. It was delicious!
Hope you all have had a great week!